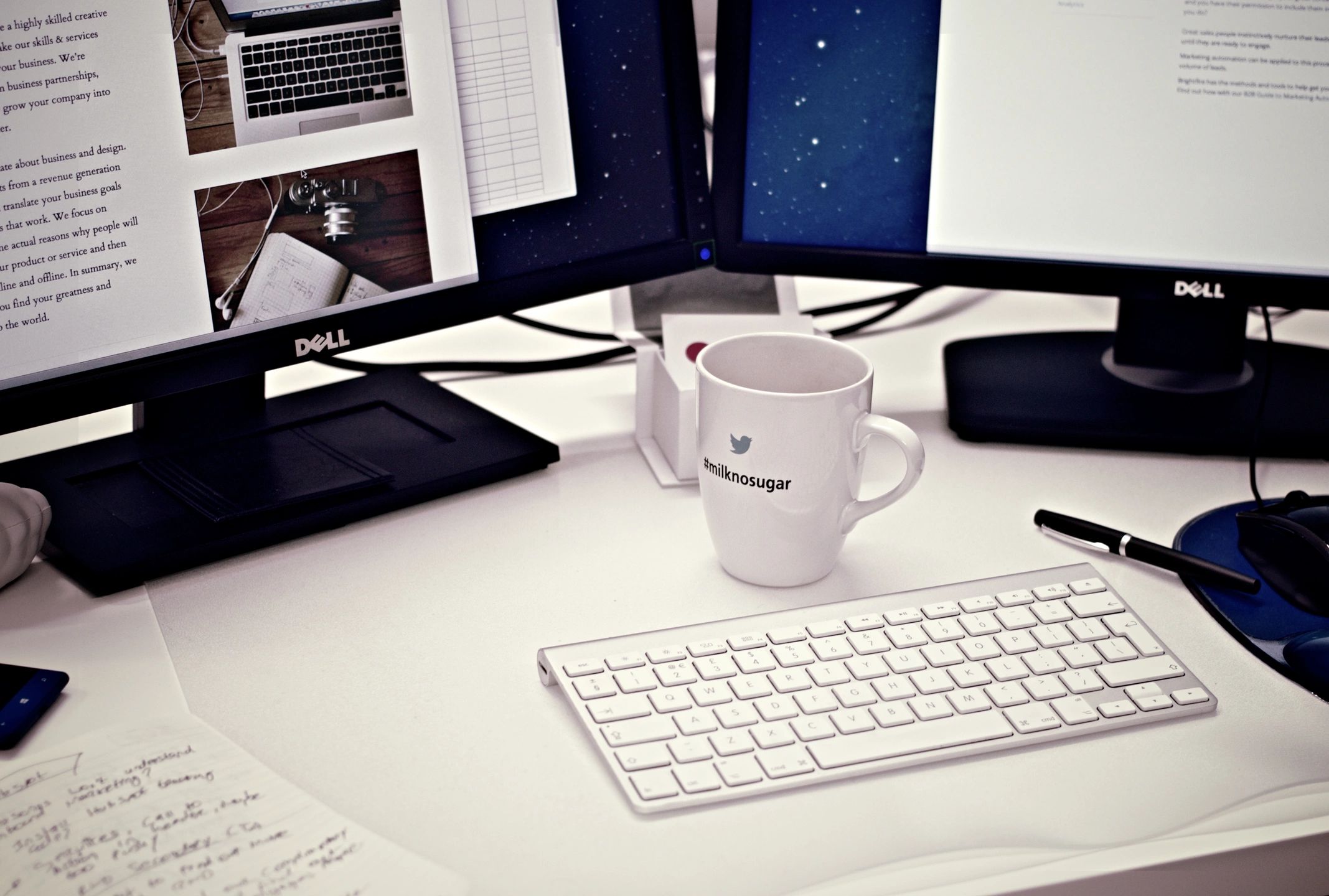 If you are thinking of getting a job in the private investigation industry, then you can pretty much understand that it would be quite a daunting task. This is because thanks to the nature of private investigator jobs, there are more people willing to apply than the number of jobs which are currently available. Couple that with the increased amount of competition that seems to exist in this industry, there would definitely have to be something which would set you apart from the rest. Therefore, as you can see, the prospect might seem pretty bleak.
So, even though you might be thinking that the best option would be to give up on this dream altogether, that is not actually viable. To help you out, we have decided to undertake the initiative or responsibility of doing some research regarding it. Based on our research, we have been able to find out the best places where you will be able to look for private investigator jobs. These are as follows:
Local newspapers – Even with the increasing pace of development where technology is concerned, it would still be a good idea to have your roots invested in the traditional methods. That being said, there would be no better place to look for private investigator jobs than the local newspapers. This is because just like all the other job advertisements that seem to be posted in the Classifieds section, you will also be able to find job advertisements for private investigators. Even though this might happen once in a blue moon, it would not hurt to keep your eyes open.
State unemployment website – If you are currently unemployed and looking to land a suitable job for yourself, then the state unemployment website would be a good place to look. This is because this kind of website seems to post job postings according to the state or neighborhood. In this way, you would not need to exert a considerable amount of time and effort in to looking for a private investigator job. Not only that, but since this is a website which is operated by the government, you will be able to get more help and facilities than the other websites.
Career builder or Monster – Monster or Career Builder is undoubtedly considered to be the largest and the most reliable option when it comes to looking for jobs in your desired field. Therefore, if you would really like to try your luck in the case of private investigator jobs, then there would be no better place than this.So, without wasting more of your time, you should upload your resume in both of these websites. Also, when you do that, you would be required to choose your desired set of keywords. Based on that, it would be easier to look for your desired field of jobs. This in turn would help in saving your time.Another thing which should be kept in mind when uploading your resume is to make it the highest quality possible. This is because private investigator companies do tend to avail these services when looking for potential applicants. For that, you would need to make sure that you can distinguish yourself from the competition.
Websites of the company – There would be plenty of private investigation companies that you would be able to find in your vicinity. So, if you are not interested in applying through third parties, then the best option would be to look in the company website. In addition to finding out if they have any vacancies, you would also be able to know more regarding the nature of the job. Based on that, you will be able to determine if the private investigator jobs is indeed appropriate for you or not.
Job fairs – Even though job fairs are not usually an option which is implemented by the private detective companies, it would not help to give it a try. Even if you would not be able to get the job in your desired field, it would allow you to broaden your knowledge and experience. In addition, you might even get the opportunity of applying for positions in different parts of the company and thus building up your profile.
Seminars or conferences – Throughout the course of the entire year, you will be able to find various sorts of conferences being hosted by the private investigator companies. Even though these seem to be very long and boring, it is not an opportunity that should be passed up. This is because this would allow you to have a face to face interaction with the private detective company and know more about them. This would also mean that you would be able to get all your queries answered.
Engaging in a bit of networking – In order to climb up the ladder in the corporate world, it is important to engage in a bit of networking. In the case of looking for private investigator jobs, that would include building contacts with other self-employed private detectives and private detective companies. In this way, you will be able to know of any new job openings. Not only that, but this is also something which is good to build up and enhance your profile.
Google Alerts – Even though Google Alerts is something which has just recently been discovered and implemented, its significance cannot be ignored. With the help of keywords, you would be able to find tons of private investigator jobs. However, in doing so, you should make it a point to keep the list of keywords diversified. As a result, you will be able to obtain greater results.
Facebook – Lastly, social media platforms can also not be ignored when looking for private investigator jobs. One very common platform is Facebook. By joining groups which have been specifically targeted to the purpose of finding private detectives, you will be able to receive updates if there are any job openings.
So, with the help of these websites, you will be able to look for private investigator jobs. One word of advice which should be extended is to diversify your options rather than putting all your eggs in one basket.