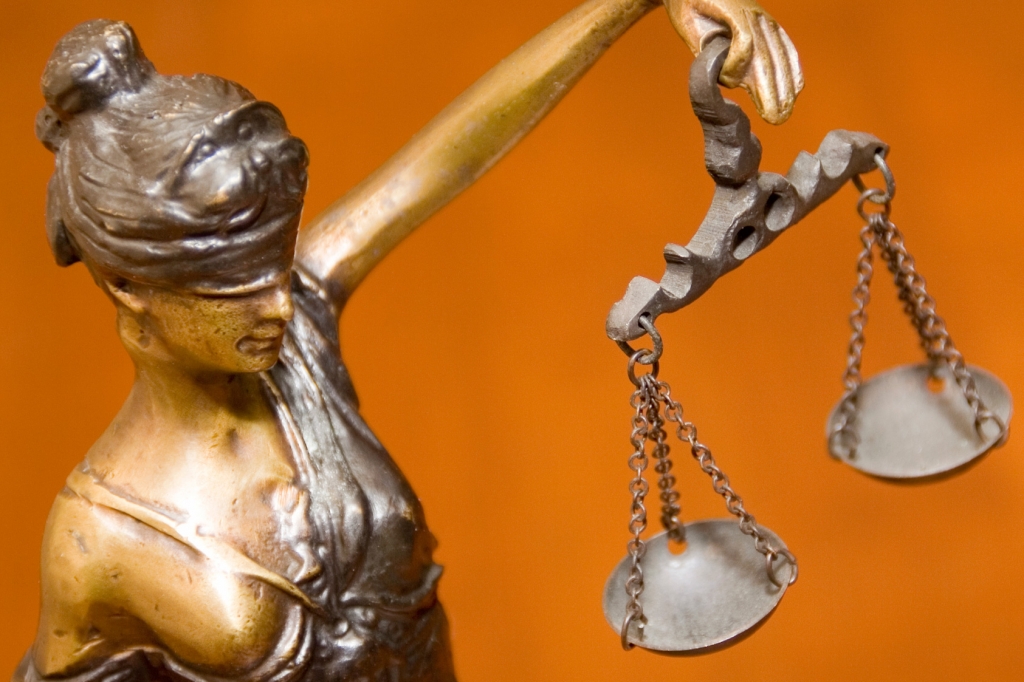 Trial Prep
Subpoena Service
Notary Service
Plaintiff Sign-Ups
Site Investigations
Records Retrieval
Court Filings
Witness Statements
Witness Locates
Witness Canvassing
Asset Searches
Covert Surveillance
Difficult Service of Process
Claims Consulting
Sign-Ups
FAQ's

Who is R.Q. Investigations?
R.Q. Investigations is a bilingual Spanish speaking private legal investigation firm helping you get to the truth here in New York City, Long Island, and New Jersey.
With over 30 years experience in the industry, R.Q. Investigations is the most trusted name in private investigations. There are countless reasons why you might be looking at hiring a private detective: background checks, litigation support, a cheating spouse, cohabitat and surveillance, the list goes on and on. We'll work tirelessly to get to the bottom of your questions with perfect accuracy and lightning fast speed, giving you peace of mind—and the truth—when our investigation is complete.
When you give us a call, you will be connected directly to our owner, so you can expect immediate attention to your inquiry.
What private legal investigation services do you offer?
We offer many private detective services in the metro New York area. With over thirty years of experience, you can be sure we will find the truth. Our many services include Domestic Surveillance Infidelity Investigations, Corporate Surveillance, Missing Persons, TSCM/Debugging Services, Financial Fraud, Identity Theft, Background Checks, Insurance Fraud and Criminal Defense Investigations. Contact us today with any questions you may have on any of our private detective services.
What are your private detective specialties?
We specialize in private investigations, legal investigation, insurance investigations and legal investigations.
Our private detective private investigation specialties:
All Digital Equipment
Night Scope Cameras
Hidden/Covert Cameras
Telescopic Lenses
Customized Surveillance Vehicles
DVD Video Transfers
HD Film Quality
Seasoned Surveillance Professionals
Infidelity Matters
Office Relationships
Undercover Operations
Debugging Checks
Domestic Investigations
Spousal Surveillance Services
Internet Affairs
Family Law
Child Abduction Issues
Fiscal Probing, Asset Locates
Our private detective legal investigation specialties:
Trial Prep
Subpoena Service
Notary Service
Plaintiff Sign-Ups
Site Investigations
Records Retrieval
Court Filings
Witness Statements
Witness Locates
Witness Canvassing
Asset Searches
Covert Surveillance
Difficult Service of Process
Claims Consulting
Sign-Ups
Our private detective insurance Investigation specialties include:
Workers' Compensation Investigations
General Liability Investigations
Disability Investigations
Site Investigations/Inspections
Activity Checks
Alive and Well Checks
First & Third Party Fraud
Witness Locates
Subpoena Service
Notary Service
Auto Accident Investigations
Surveillance
Skip Tracing
Asset Investigation
Our private detective corporate Investigation specialties include:
Criminal History Search
Civil Record Checks
DMV Searches
Professional License Verification
Reference Checks
Social Security Verification
Corporate Affiliation Checks
Bankruptcy, Judgments & Lien Searches
Fiscal Probing, Asset Locates
Property Searches
Cell and Unlisted Reverse Searches
Utility Record Checks
Are your private detective services affordable?
We offer top quality private detective services at reasonable prices. Please give us a call or email us at any time and we will be glad to discuss the details of price and what the job entails. We will get you the information you are looking for and our job is not finished until you are completely satisfied.
What areas do your private detective services cover?
We provide our private detective services to New York City, Long Island and parts of New Jersey. Contact us today for more information.
How can we contact you?
Please feel free to reach out to us any time with any questions on your private detective services. You can reach us by phone at 888-960-2999 or by email at info@rqinvestigations.com. Contact us today, we look forward to working with you!