We are always confidential & discreet.

(212) 729-7798
Trust us to Find the Truth
Why choose us
We at RQ Investigations, live by one simple premise – we find the truth. We are tenacious at doing our job right, and with years of expertise and experience at our side, we leave no stone unturned, delivering you peace of mind. RQ Investigations is your best choice for hiring a Private Investigator in Bronx, NY.
We specialize in every aspect of investigations, from surveillance, infidelity investigations, background checks, even child abductions to name just a few of our skill sets. We are also trained in using cutting edge technology for a more efficient and effective investigation. So whether you are a big company or just want to make sure that your spouse is telling the truth and staying loyal, rest assured that we will get down to the truth. You will be in good and capable hands with us.
What We Do
Surveillance
Our private investigators are trained in using cutting-edge surveillance technology. Perfect for getting the photos, videos, and audio you need that are critical in building your case. We will also provide you with excellent documentation and expert testimony should you need it.
Background Checks
Ensure the safety of your home or organization. From potential employees to household helps. If you need a thorough background check, look no further. We can help you ease your mind by providing you with as much history that you need.
Infidelity
Discover your partner's activities. We at RQ Investigations can help you find out if your spouse or partner is cheating. We provide discreet investigations and protect the confidentiality of our clients. We will get you the evidence that you need for your peace of mind.
Insurance Investigations
Are you a victim of insurance fraud? Or is your company looking to check a suspicious claim? Do not worry, we can help. Our private detectives are well trained and equipped to investigate your insurance fraud matter. We will get to the bottom of this.
About RQ Investigations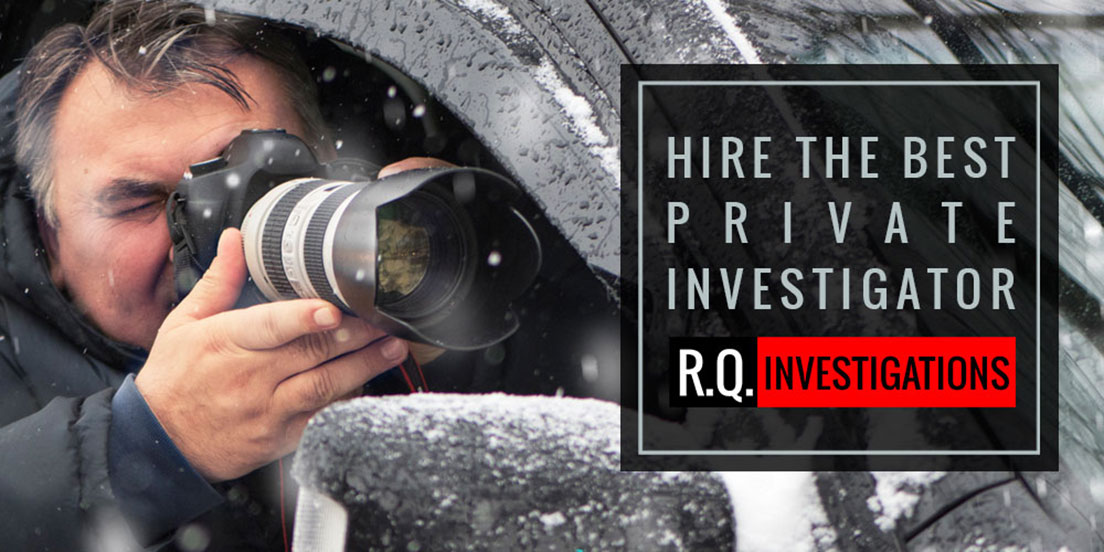 Looking for a , we love the Bronx as much as you do.  New to the Bronx well the Bronx is the northernmost of the five boroughs of New York City is also the most underrated one. Since the 70s, when crime was on the rise, and the county was riddled with arson fires and poverty, the Bronx has a notorious reputation which stuck with it for over 4 decades. But, the stereotypes about the Bronx are just that- distorted opinions that in no way reflect the reality, creating and reinforcing the image of the Bronx as a bad area.
These negative stereotypes about Bronx as a dangerous and risky borough are perpetuated by the people who don't live in Bronx, or have never even visited it. The Bronx is an authentic, spirited place who has a lot to offer, and vibrant, diverse communities which give the Bronx his unique charm. If you need the best Private Investigator in Bronx call us.
The Bronx is packed with cultural attractions and must-visit locations, and the diversity of cultures settled in this county make for a rich variety of cuisines to try out, but we picked out 5 locations that will help you truly experience the Bronx.
New York Botanical Garden: The 250-acre garden, which is also a national landmark, has over 1 million living plants in its collections, and a variety of different exhibitions each week. It's truly an oasis in middle of an urban area and a must-see place.
Bronx Zoo: Located just across the street from NY Botanical garden is the largest metropolitan zoo in the U.S. and one of the largest zoos in the world, with over 6,000 animals and 650 different species living on 265 acres. With a great number of different exhibitions, is wise to choose the ones that interest you the most, since it's virtually impossible to cover the whole zoo in a day
Yankee Stadium: One of the most state-of-the-art sports facilities in the world, this stadium, completed in 2009. Is not the original Yankee stadium, but it managed to keep the historical value of the original one, while providing the fans with the most technologically advanced game experience. If you are a fan of baseball, this is the one place you mustn't miss.
Pelham Bay Park: Most people are under the impression that Central Park is the biggest park in NYC, but, actually, Pelham Bay Park is three times bigger, complete with Orchard Beach, or the Bronx Riviera, as most call it. Located at the northeast section of the Bronx, this park offers a plethora of outdoor activities, and it's a perfect place to get away from the city hype.
Arthur Avenue a.k.a. "The Real Little Italy": This vibrant neighborhood is famous for high concentration of great restaurants, offering the very best of Italian cuisine. If you love Italian culture, this is the best place in NYC to experience it, immersing yourself in the heart of Italian community in the Bronx.
City Island: This tiny island in the Bronx's domain is a quaint district, only a few blocks wide, but with great charm. If you love picturesque, New England-styled neighborhoods and seafood, City Island could be your heaven on earth.
No matter which part of the Bronx you need a private investigator for, we have you covered, so call us for a free consultation.
Services Area